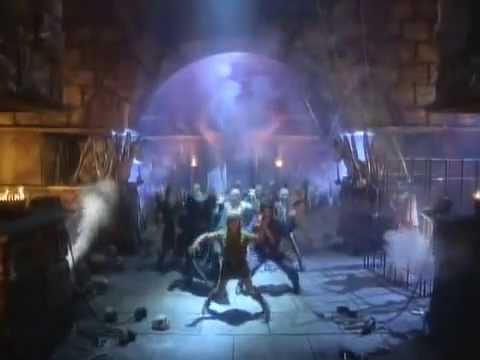 When I stumbled on this vid from the past, I said to myself:
"HAHAHAHAHA…oops, pee'd a little…HAHAHA!"
I had almost forgotten how awesomely cheesy, yet how very modern some commercials from back in those days were. I say this because I would bet money on the fact that if Nintendo released this commercial today for the Wii, as a launch for their Virtual Console feature, it would re-ignite old memories for the old-schoolers like myself. I know if when I get my hands on a Wii, I will definitely be grabbing a chunk of those old school games (MegaMan Yeah!).
For the new-schoolers, they would probably pee their pants, and in their overly impulsive nature, have it be the viral download of the day.
Bottom line for me though was the pure hilarity of the commercial. I'd have to say that it completely made my day when I came across it and I don't think there's been a day that has passed that I haven't watched it.
I'm wondering if there is a Nintendo Old-School Tunes discography out there in the fog somewhere…